Installed on the wall or ceiling, with rope tracks, steel cables or sticks of various types, from polished or satin steel to wrought iron or classic brass, the curled curtains represent a solution that enhances, thanks to the most modern technologies, the innumerable qualities of the traditional tent. Expression of an unmatched experience, the side, curved, arched or sliding systems with retractable aluminum profiles, with the help of countless fabrics, solve any furnishing need for those who choose as a product curled curtains. The perfect fusion of a wide range of matching fabrics is able to enhance the harmonious contrast between the tradition of fabrics and the modernity of curtains and are the ideal choice for a warm and welcoming environment.
CLASSIC
They can be made with any type of fabric, with rich or light curls, with one or two fabric panels, with central or lateral opening. Also you can have single or double curtains and add decorations and complements such as drapes, valances, bands etc.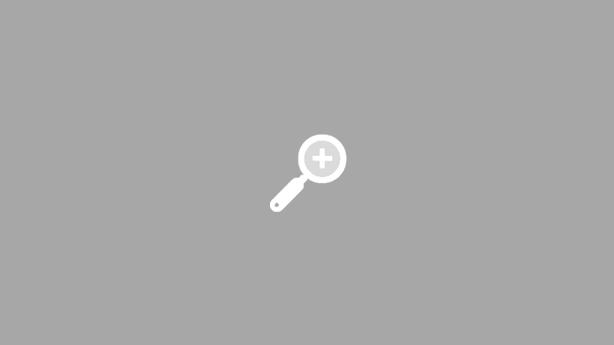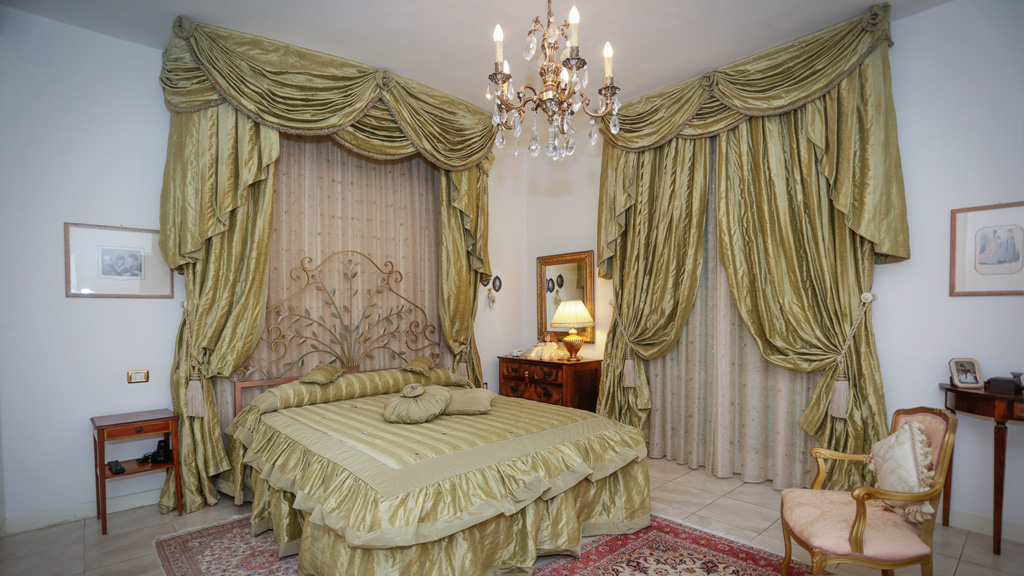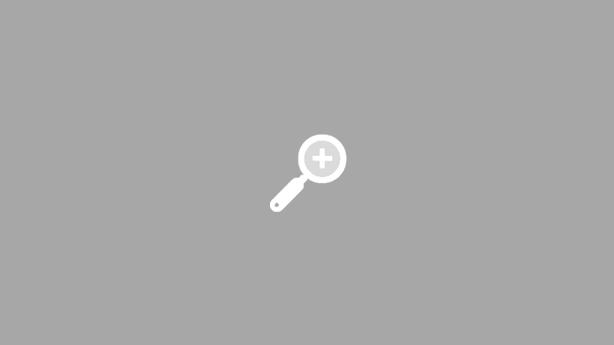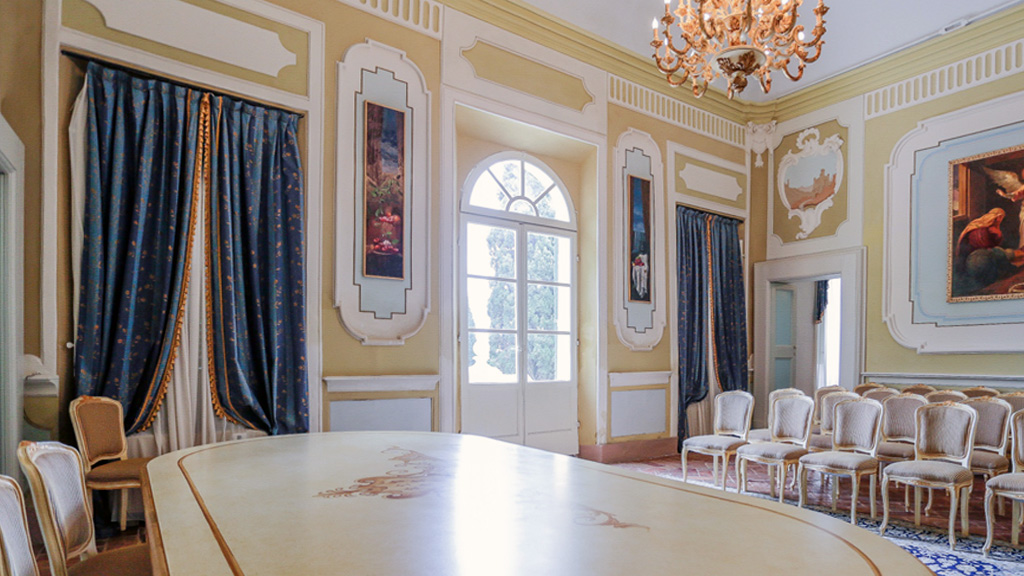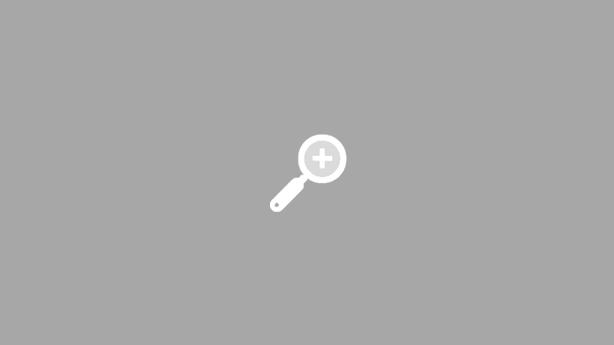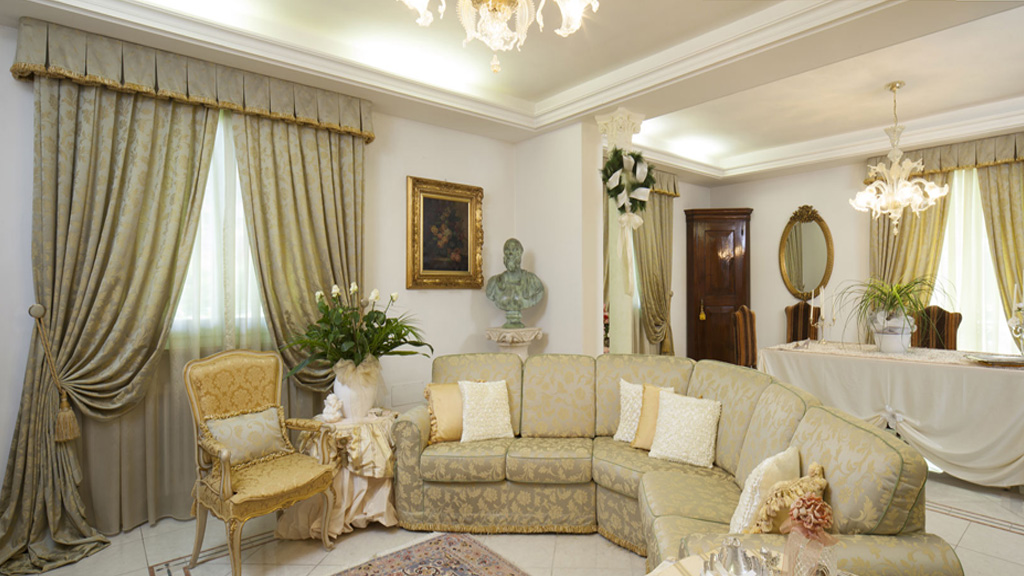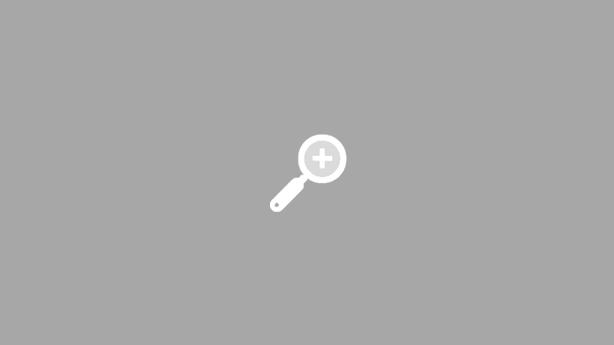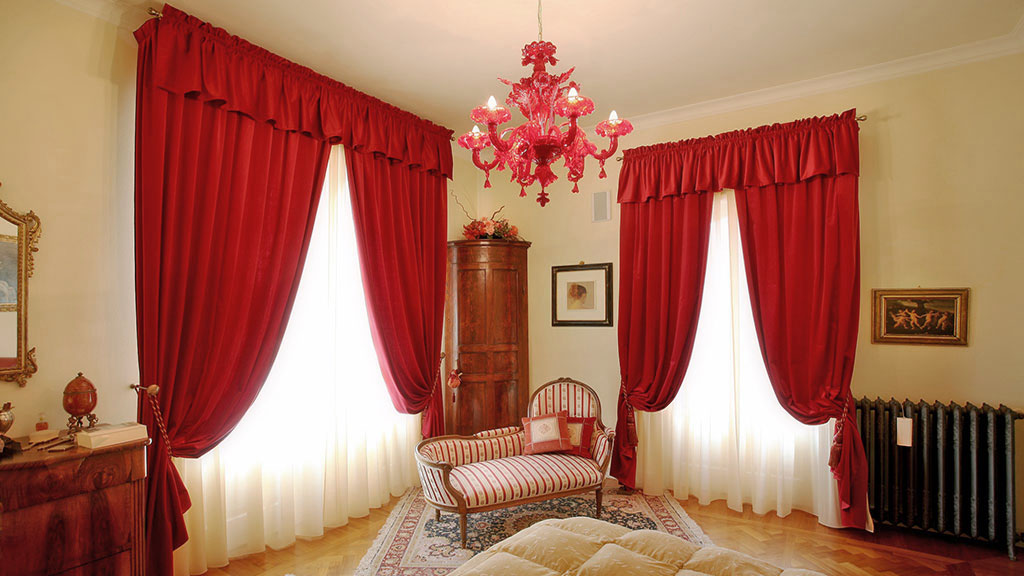 MODERN
Generally they are characterized by a moderate curling, linear sticks and fabrics of medium or light weight. The curtains are single or double with a drop and a cloth. As for fantasy and colors there are virtually endless possibilities.