The roller blinds and Roman tents, often also called technical tents, have a movement not horizontal but vertical: when they are closed they "roll or "pack" at the top. Due to their ability to meet the different needs of light, sun protection and privacy, both are suitable for both public and private environments, allow you to improve the interior design thanks to the minimal footprint, to pay attention to energy saving with a lower thermal dispersion and thus to ensure housing well-being, allowing the management of solar radiation in total autonomy and, unlike traditional draperies, Roller ones also accumulate less dust and allergens.
ROLLER BLINDS
Thanks to their ability to meet the different needs of light, shelter from the sun and protection of privacy, they have become an elegant piece of furniture, functional and practical, increasingly appreciated even for homes.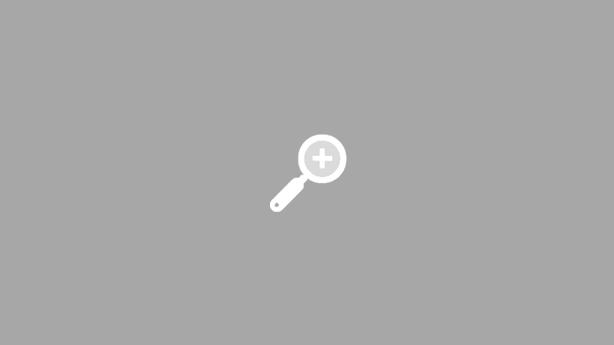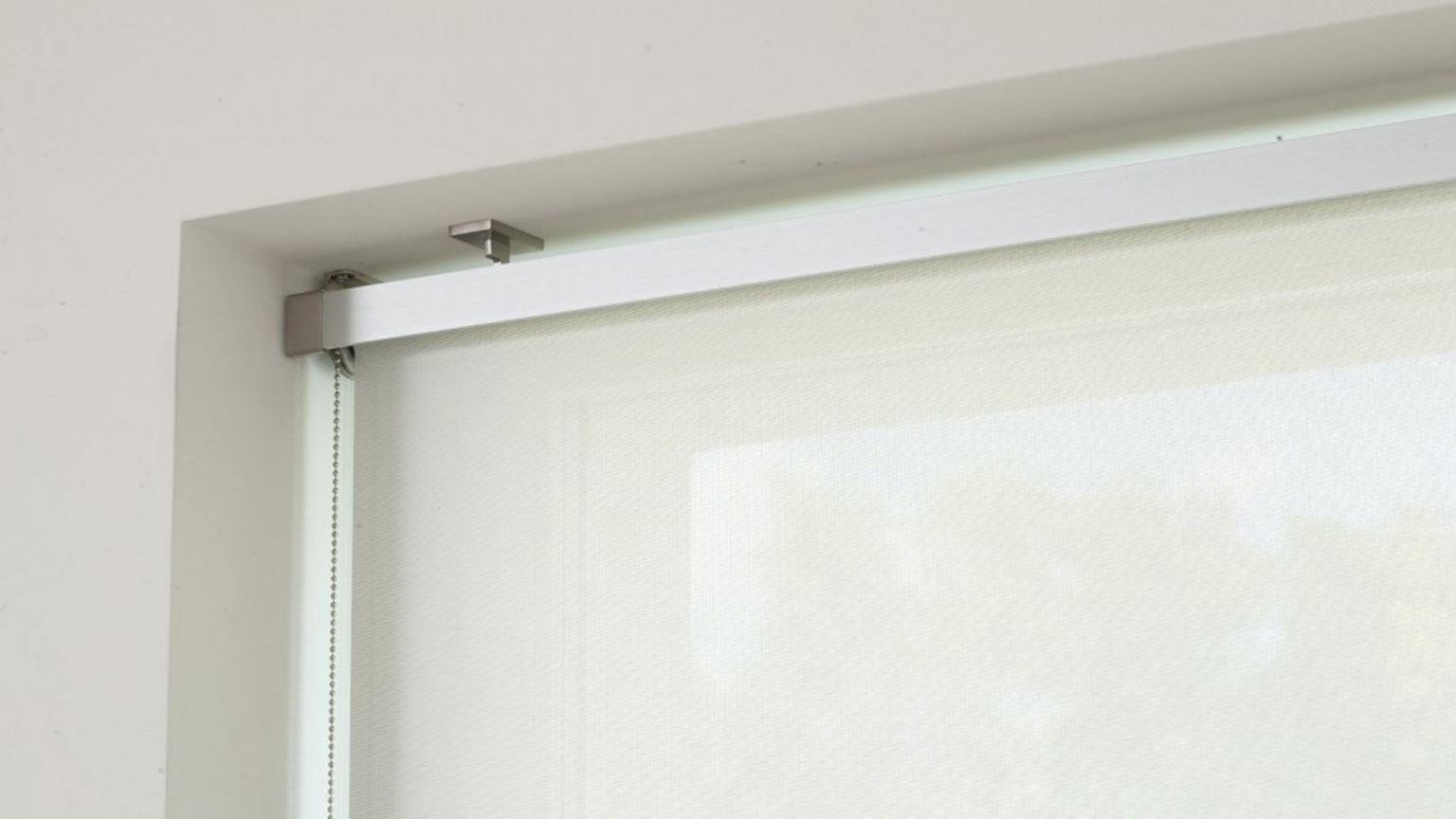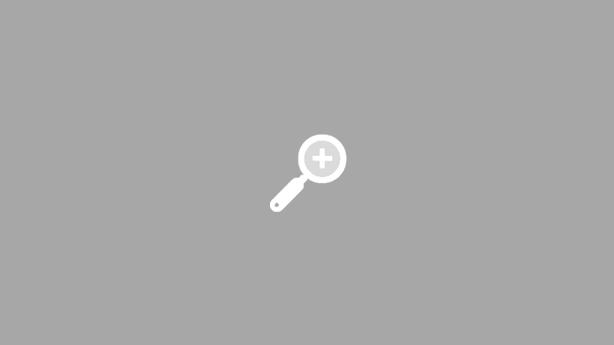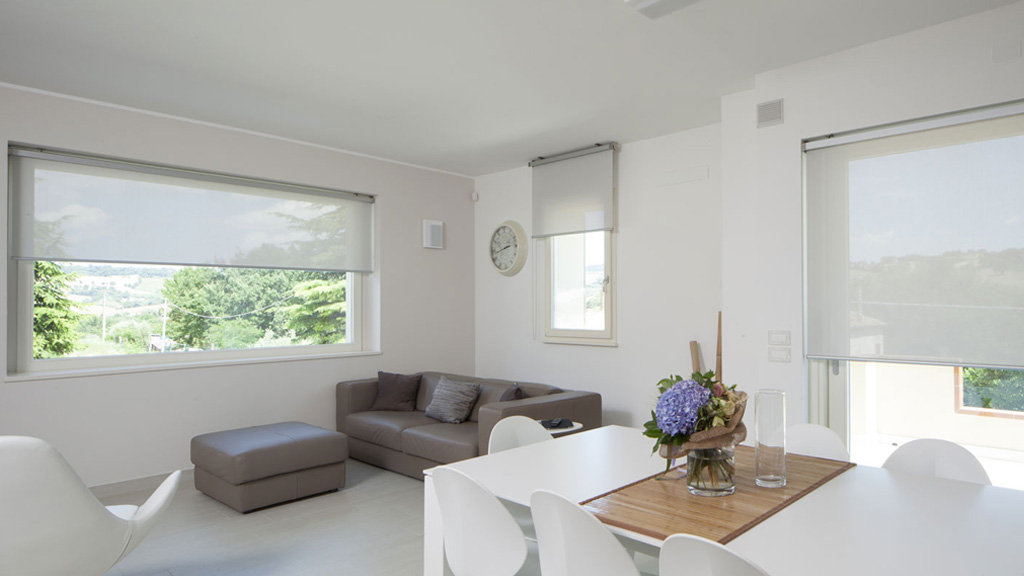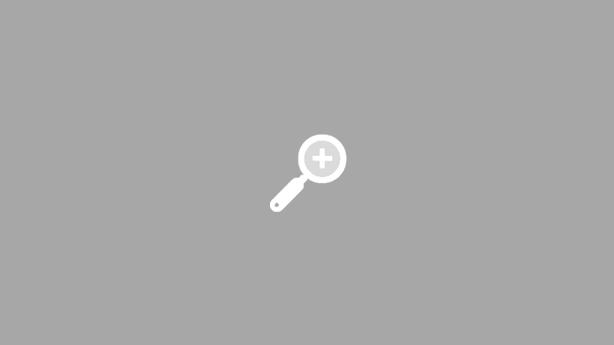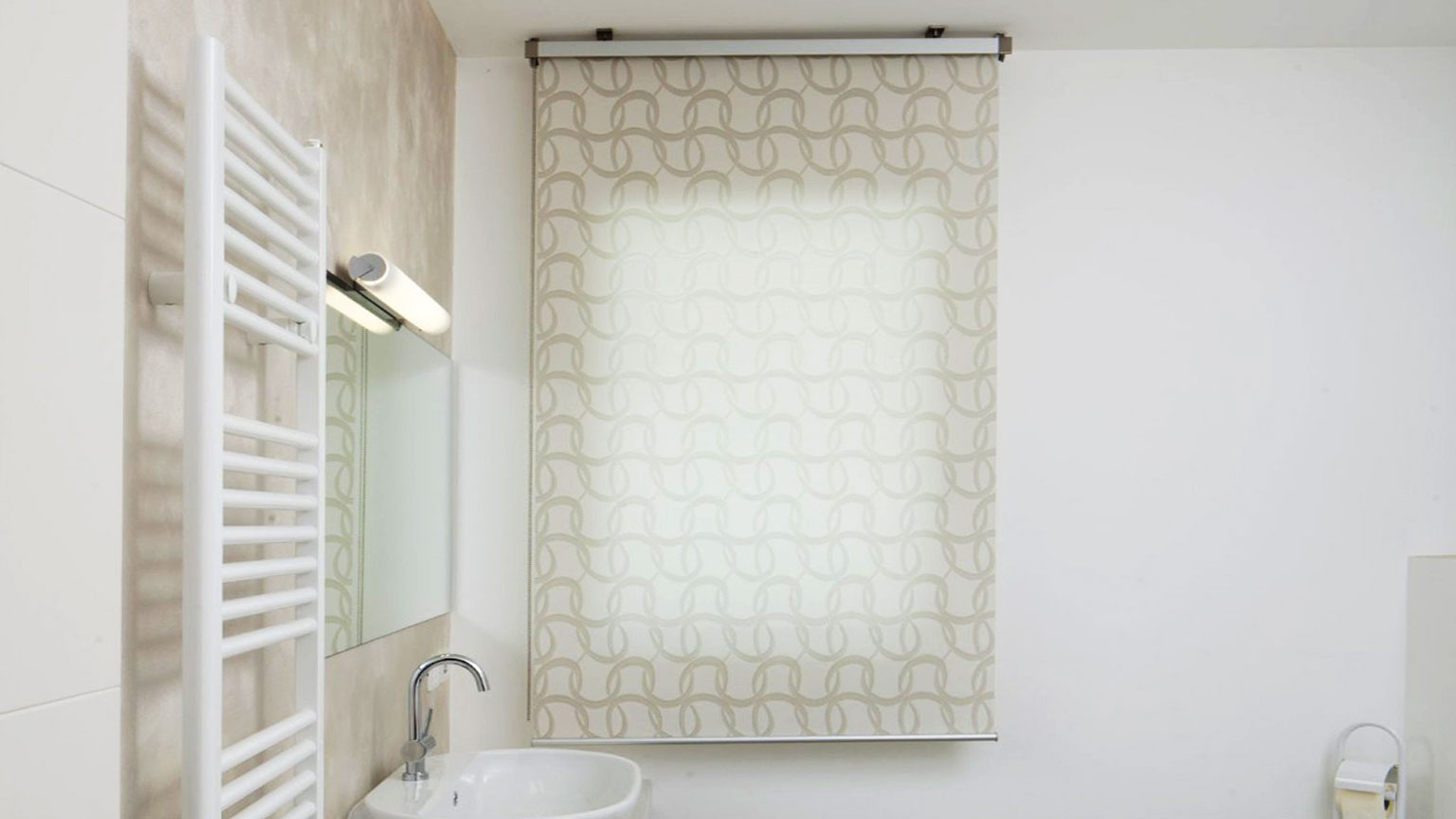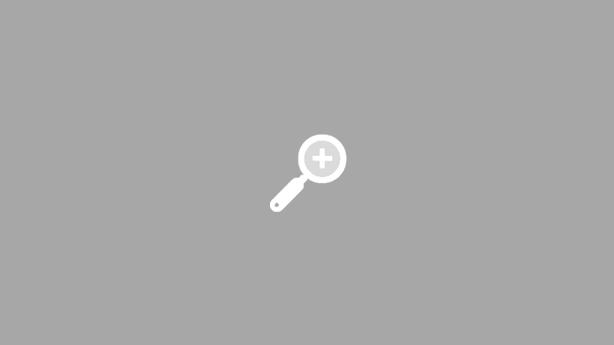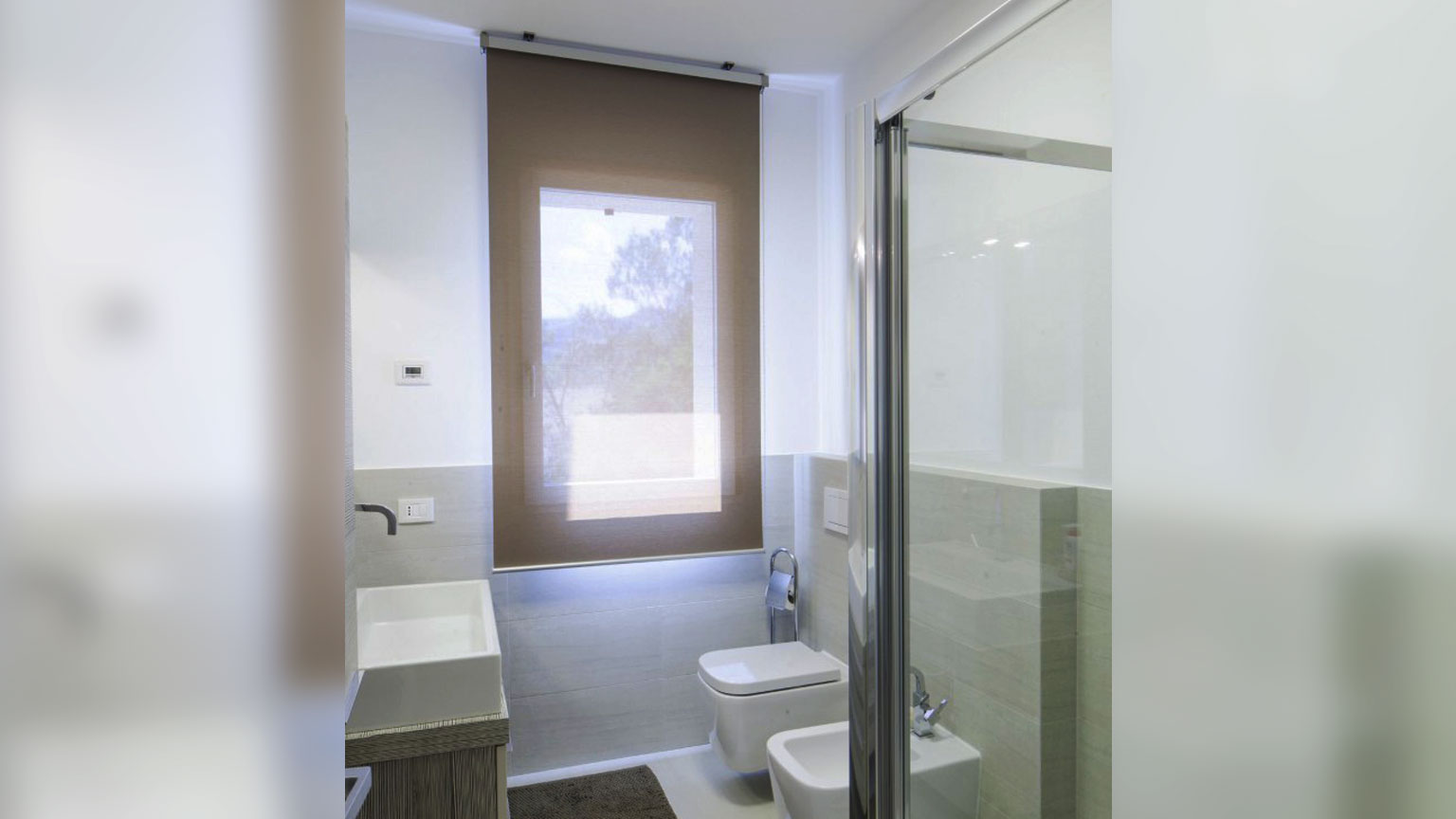 ROMAN TENTS
From the simple plain cloth that opens downwards and closes wrapping at the top to the bundled fence where, in pockets sewn at regular intervals, are inserted plastic slats, up to the curled package, also called "balloon".