Furnishing accessories are all those accessories and objects that are part of the furniture of an environment, both inside and outside. The goal of the complements is customize the environment, improving its functionality and aesthetics. In our showrooms of Calcinelli and Fano you will find, in addition to a large collection of wallpaper, exclusive household linen and accessories as useful as indispensable, that will allow you to furnish an environment that reflects your personality or make happy a loved one with a really special gift.
WALLPAPER
The history of wallpaper is lost in time, between the '500 and '600 and is an evolution of the art of covering and beautifying the walls, first with paintings, then with fine fabrics and tapestries and then with decorative papers.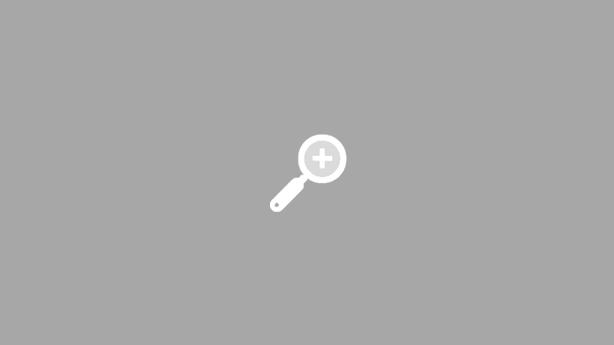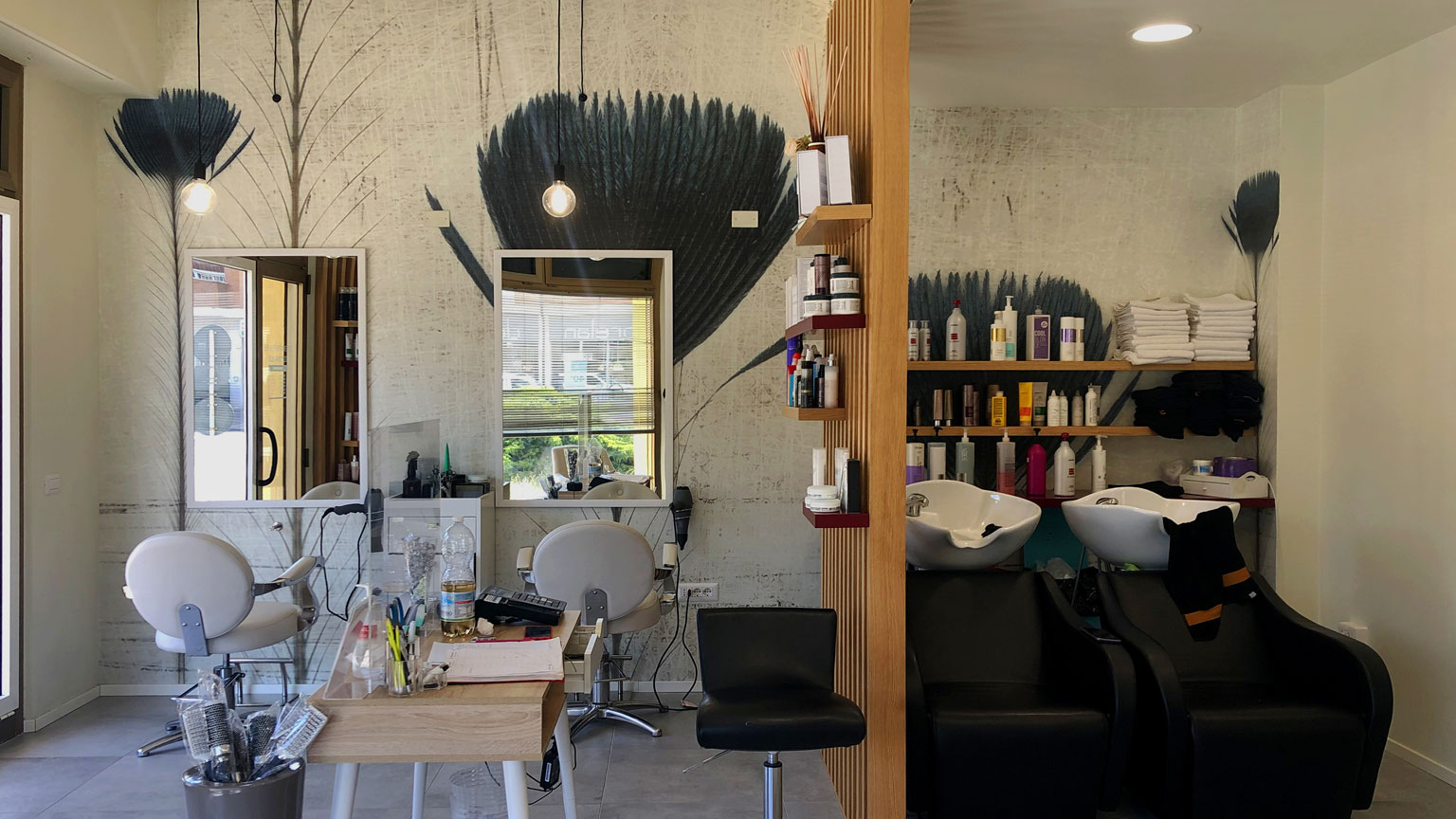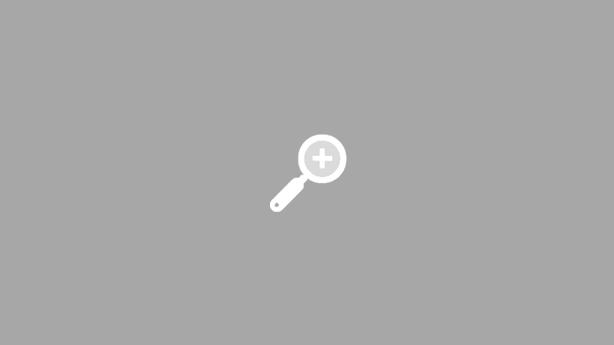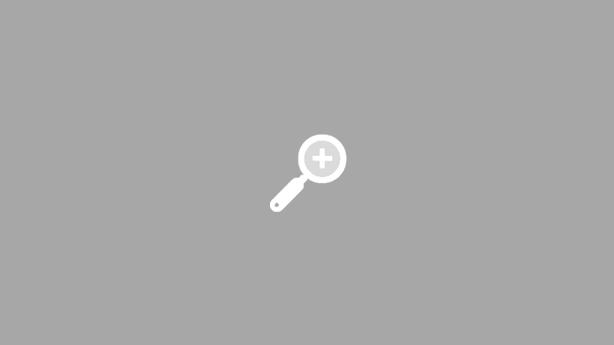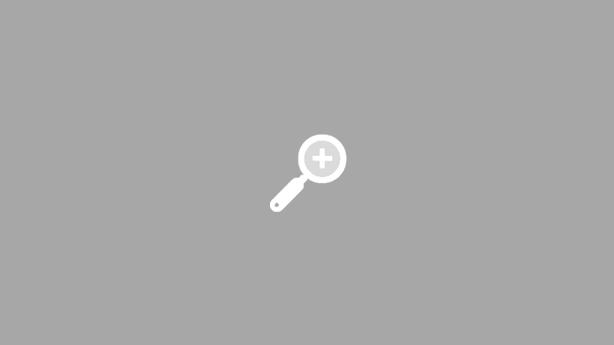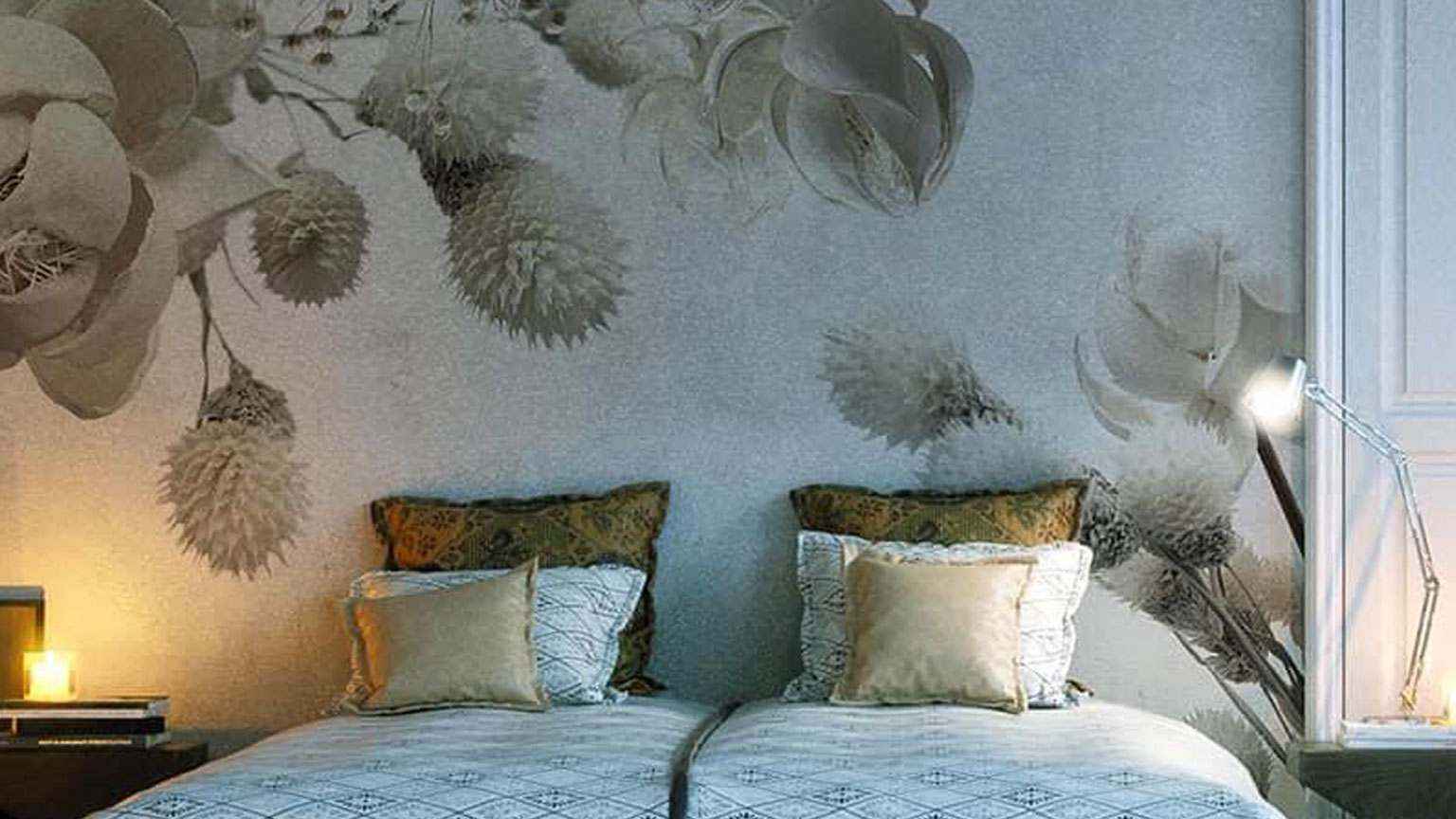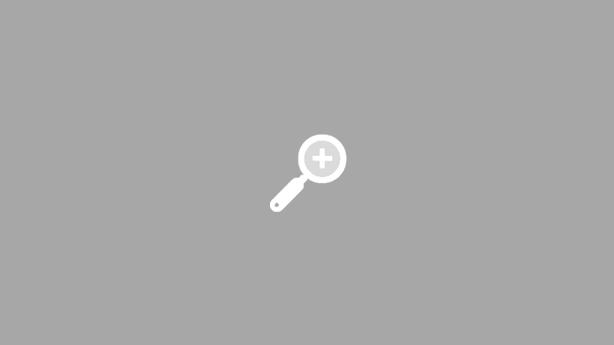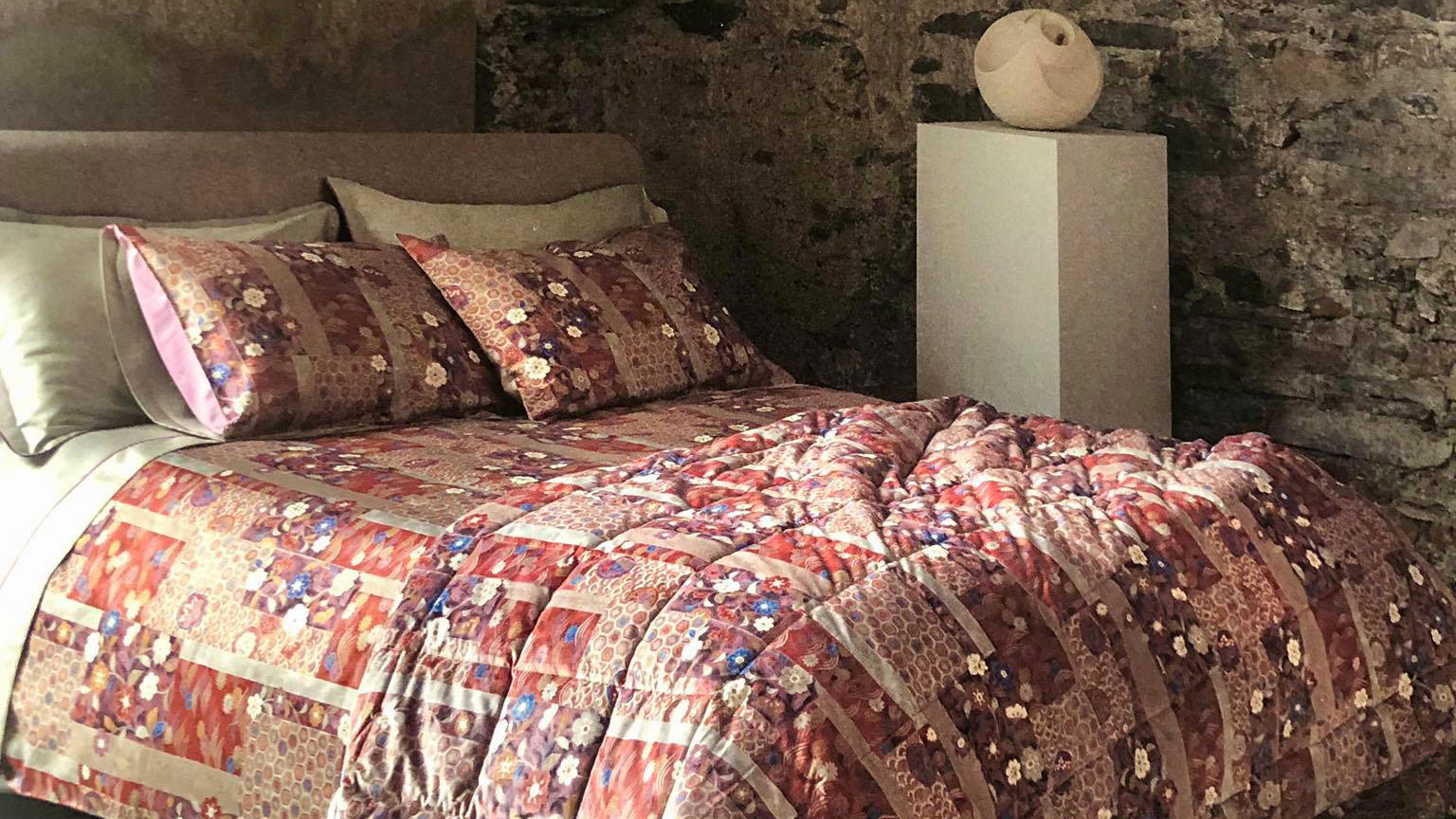 LINEN AND ACCESSORIES
Duvet covers, quilts, sheets, pillows and soft plaid: everything to make your home a nest of relaxation. Stylish and designer pajamas, bathrobes and towels with extraordinary softness and exclusive objects.